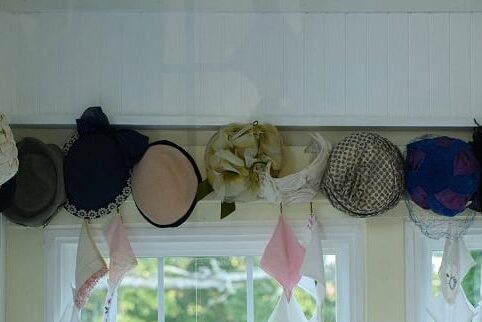 Join us at the Hatter Cafe for breakfast and lunch.
Gather with your friends, family, and co-workers in our relaxing atmosphere, enjoy each other's company while experiencing our version of southern comfort food.
Whether you are celebrating a special day, sharing an occasion or just needing a break from reality, the Hatter Cafe is a place to simply enjoy life.
Breakfast and Lunch
Breakfast
Why, sometimes I've believed as many as
six things before breakfast.
Hours
Summer Hours
Friday Saturday, Sunday, Monday
8am – 2pm(Central Time)
Check our Facebook page
The Hatter
for special Dinners
Lunch
I know something interesting is
sure to happen.
Travel with Wendy via YouTube for a look inside The Hatter…